Did you know?
Only 30%

of a man's overall health is determined by his genes; this means that

70% is controllable

through lifestyle.
Men who

climb 50 stairs

or

walk 5 city blocks

a day may lower their risk of heart attack by 25%.
Sedentary Canadians have

more than 5x the risk

of developing heart disease as those who exercise moderately in their free time.
American Heart Association officially recognized physical inactivity as one of the

4 major modifiable risk factors

for cardiovascular disease (CVD) along with smoking, high blood pressure, and elevated blood cholesterol.
Men are

less likely

to visit their doctor for regular checkups.
Sedentary Canadians are

60% more likely

to suffer from depression than those who are active.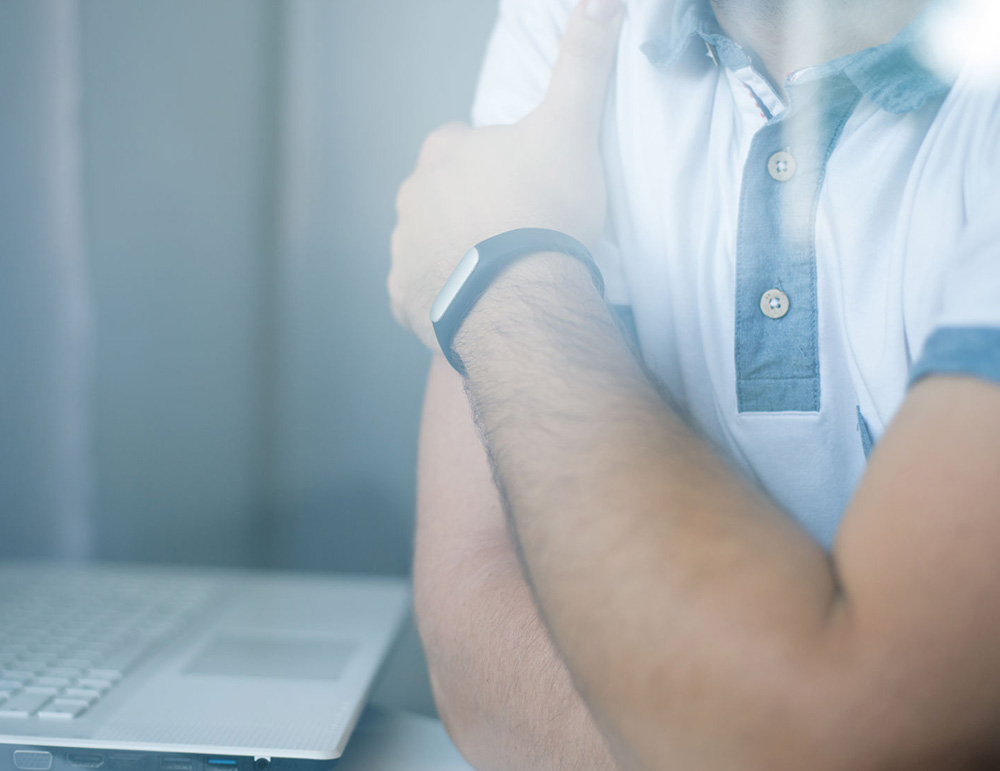 Hat Trick Healthy
HAT TRICK participants will be introduced to a variety of new activities, join community members, train with team representatives and try weekly step challenges!
Free

FitBit Charge 2TM

Tracking

logs

Weekly

step challenges