Did you know?
Better health

is associated with having strong social ties such as having a partner, regular contact with friends and relatives and belonging to community organizations.

Men often do not seek out a support network

to help them during times of stress and utilize a more autonomous approach.
Studies have shown that

sharing your progress with others

can help motivate you to accomplish goals.

Recruiting friends and family provides encouragement

and accountability for your healthy eating and active living goals.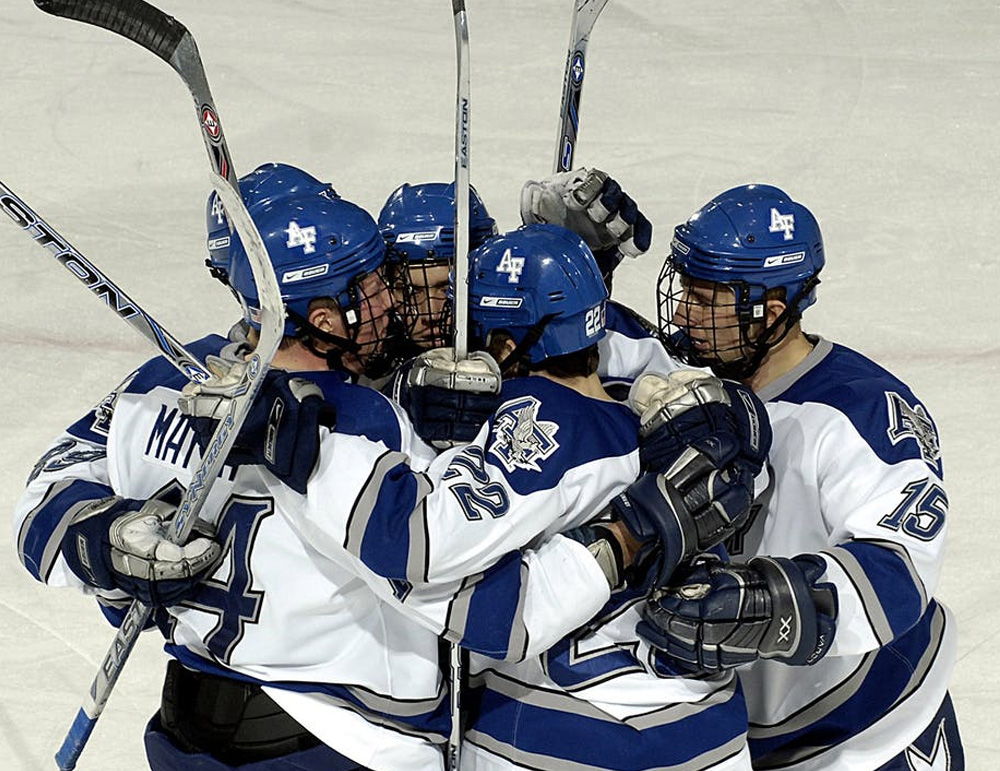 Top 8 tips for recruiting a strong line-up of social support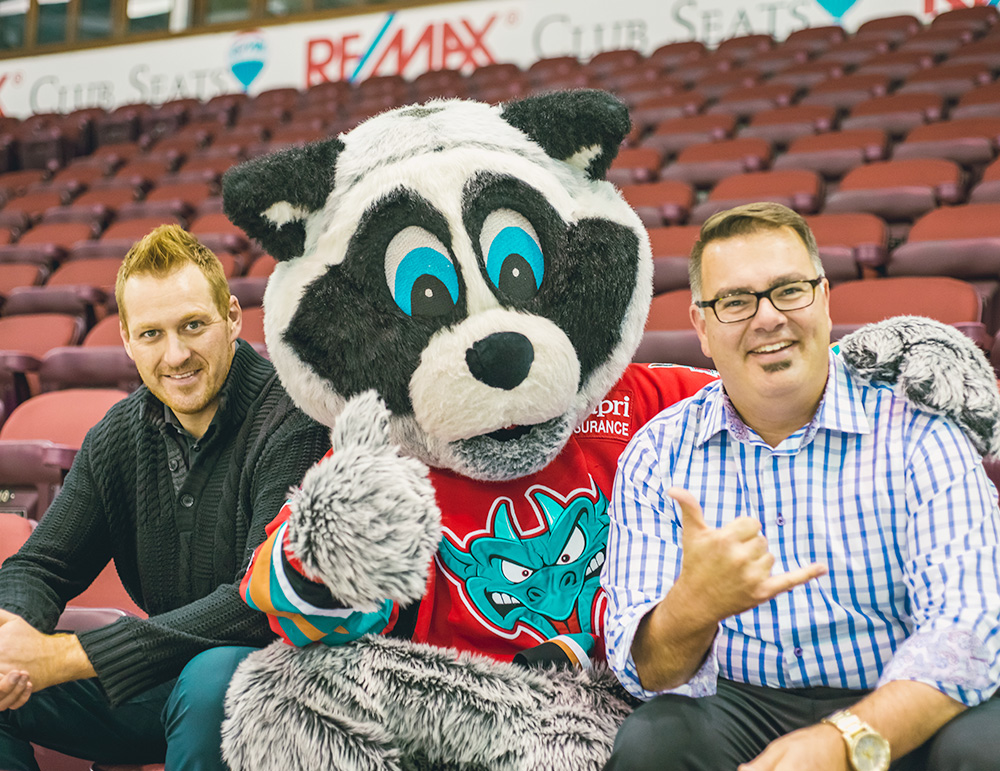 Hat Trick Healthy
HAT TRICK participants will have the opportunity to connect with their favorite hockey team, work together with guys like them, and be introduced to community partners to support their healthy eating and active living goals.
Get connected with guys like you
Challenge each other to achieve your healthy living goals
Keep each other motivated and accountable